Facebook Slide
Check out the latest on what's been going on at the ranch.
leaning on railing
A faith-based residential setting for young men who need encouragement.
Stables Slide
Teaching Life Skills in Unique Ways
Aerial View Slide
50 Acres with abundant "GREEN SPACE"
Restoring Hope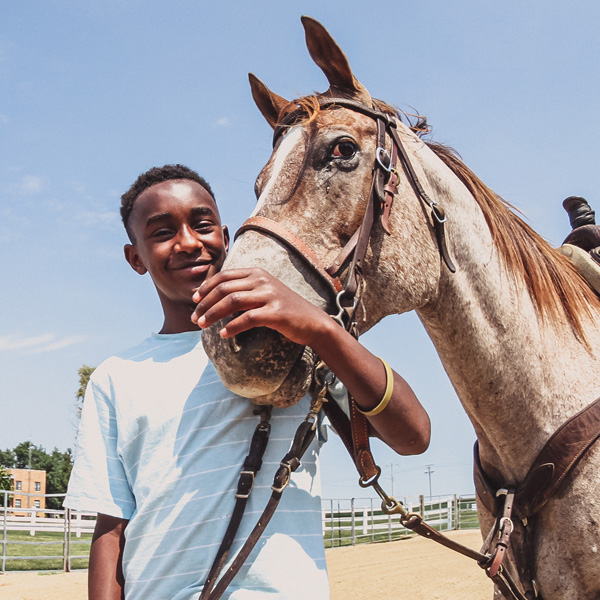 We exist to share the Hope of Christ with young men, ages 12 -16 years old, and their families who are in a "Season of Struggle." Salem4youth Ranch is a ministry whose focus is familial reconciliation and restoration.
Thank you for your interest in the ministry of Salem4youth Ranch. If you have any questions regarding the work here, please email info@salem4youth.com and someone will get back to you. You can also call us during office hours at 815.796.4561.